Lessons
I offer private guitar lessons at my home in Overland Park, KS.
I enjoy teaching a variety of styles. I'm trained in classical guitar and teach all ages. I'd like to help you achieve your goals whether you are a beginner who wants to enjoy a fun hobby, a serious player wanting to get to the next level, or a young student who wants to go on to major in music in college. I have over 20 years of guitar teaching experience and a genuine love of teaching.
I charge $20 for a 30 minute lesson. Lessons are once a week in an assigned time slot and are usually paid by the month.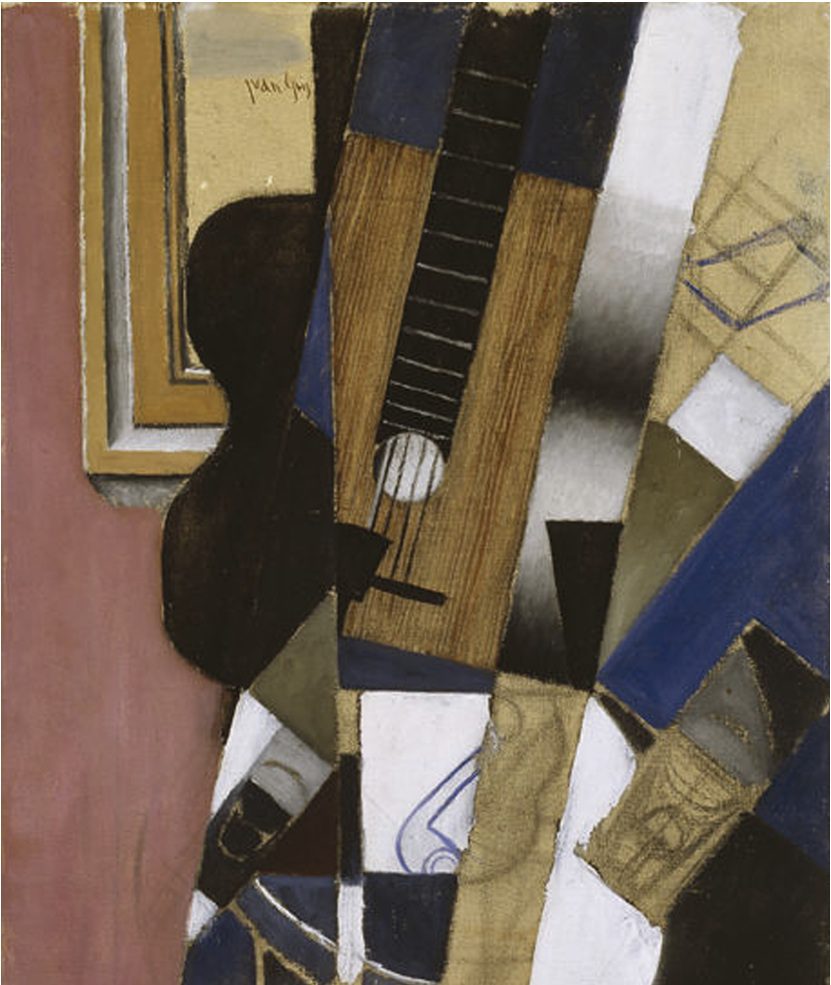 More reviews of my teaching
I'm 52 and have been taking lessons from James a little over a year. First of all, James is a great guy and a solid family man. I would not hesitate to recommend him to parents with children who aspire to learn the guitar. James technical skills and knowledge are outstanding. He's trained as a classical guitarist, but can teach and play any type of music from Led Zeppelin to jazz. Being an adult with a demanding profession, I don't always have time to practice as much as I'd like to but he understands that, and is patient with me, but at the same time he's good at pushing me out of my comfort zone. My own daughter is a working musician/ singer / songwriter with a degree in commercial music, and I've even encouraged her to take lessons from James, to improve her guitar skills. I really can't say enough good things about him. I highly recommend James.
Tim J.
I've been taking guitar lessons from James for about two years and I have thoroughly enjoyed the experience and the amount and quality of the things I have learned. I think it is pertinent to mention that I am a 70 year old retiree, and I really look forward to my lesson as a highlight to my week. James has a VERY broad background in teaching all kinds of guitar disciplines, and I know there is no technique or type of guitar music that he couldn't teach me in a relaxed, comfortable way. I'm having a blast.
Bill M.